27 Aug

Wedding Band Trends
Saying "I Do" With Style – Every day over 6,500 couples get married in the United States of America alone. There are two things that are the ultimate symbols of love, unity and dedication…wedding bands! However, finding the right ring is important. With so many styles to choose from, how do you know which one is right for you? Below is a mini guide to the trends that will be a big part of "I Dos" this year:
Colorful "I Dos" – White reigns as the color for weddings. From the wedding dress and flowers to diamonds and precious metals, white is symbolic. However, now more than ever color is being used in fresh ways. For wedding bands, color gemstones and even color diamonds are available in every color in the rainbow and make wedding bands personal. Think eternity bands of colored gemstones such as rubies, blue sapphires, yellow sapphires, and pink sapphires are favored by brides who want a splash of color and romance.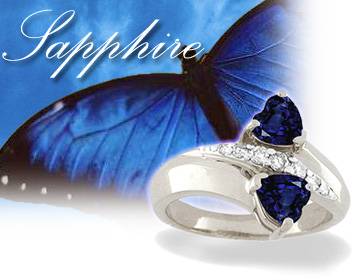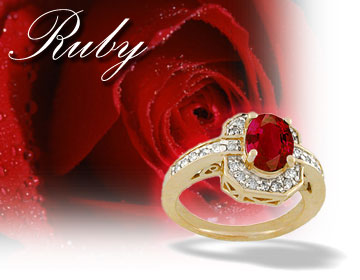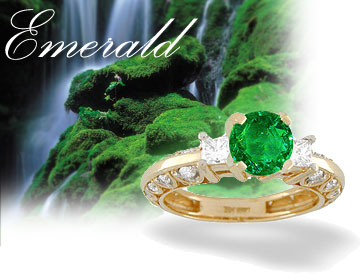 Diamonds Galore – Diamonds are no longer just a girl's best friend; they are men's friends too. Men and women alike are choosing to add some sparkle to their wedding bands. For women, eternity bands (a narrow band with diamonds set all around it) are the ultimate choice because they provide the maximum amount of shine and can be worn together with the engagement ring or alone. For men, flush set princess or round diamonds make a great (and surprisingly manly) addition to a simple band. Cognac or black diamonds also are great accents to men's bands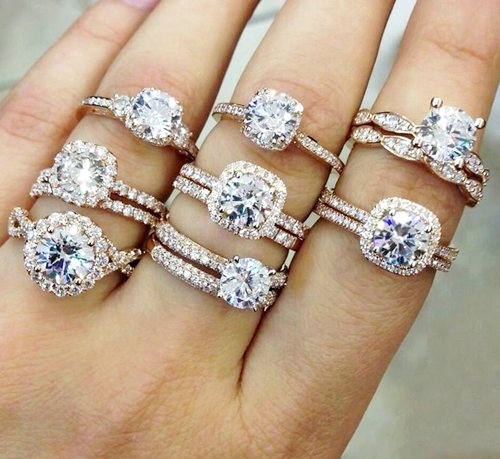 Stacking – One ring is lovely. Two rings are fantastic. However, three rings is quickly becoming a look that women are in quest of for their left hands. There is something about the symmetry of wearing things in three. Two wedding bands seem to flank the engagement ring and give it balance. It also doesn't hurt to have extra diamonds or extra precious metal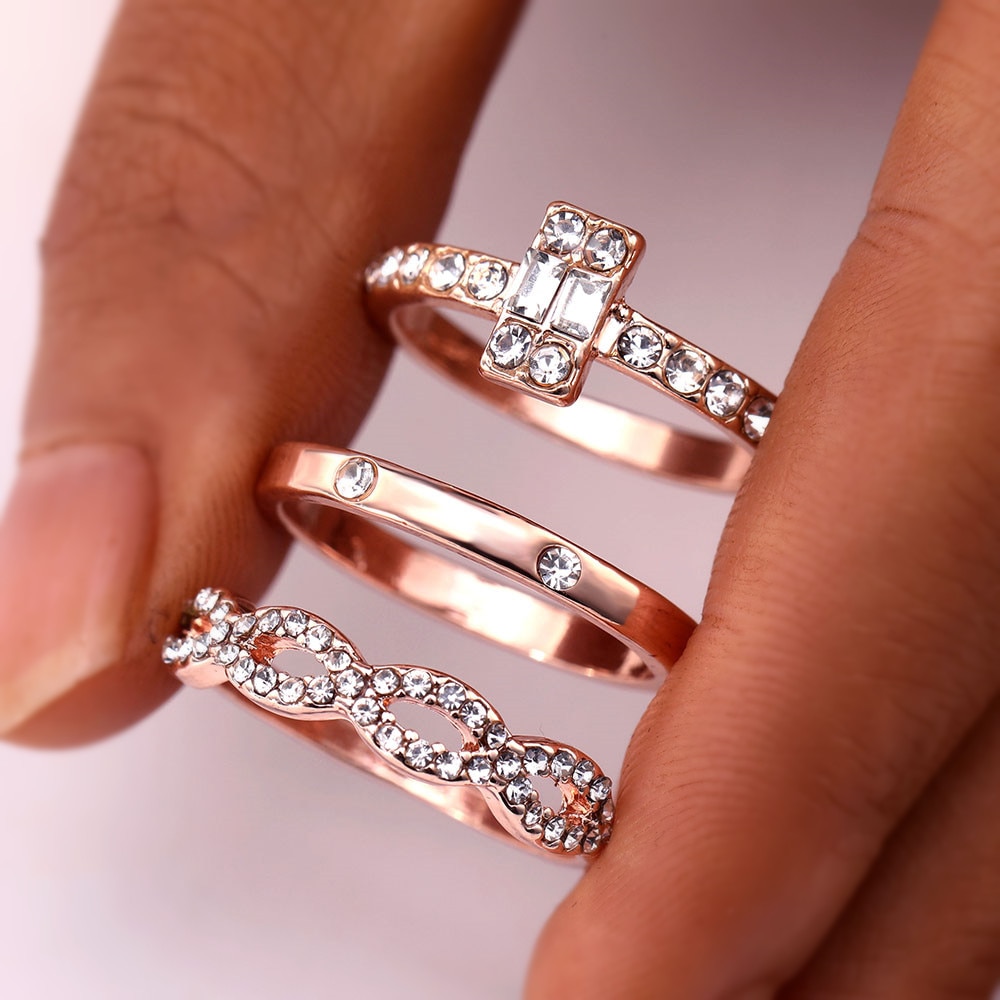 Vintage Inspirations – Vintage wedding bands are romantic and ornately crafted. However, you don't have to scour estate sales to find vintage design. New, vintage inspired rings are meticulously designed to be just as beautiful as their predecessors. Platinum is reigning as the metal of choice for vintage styles but white gold and palladium are options as well.